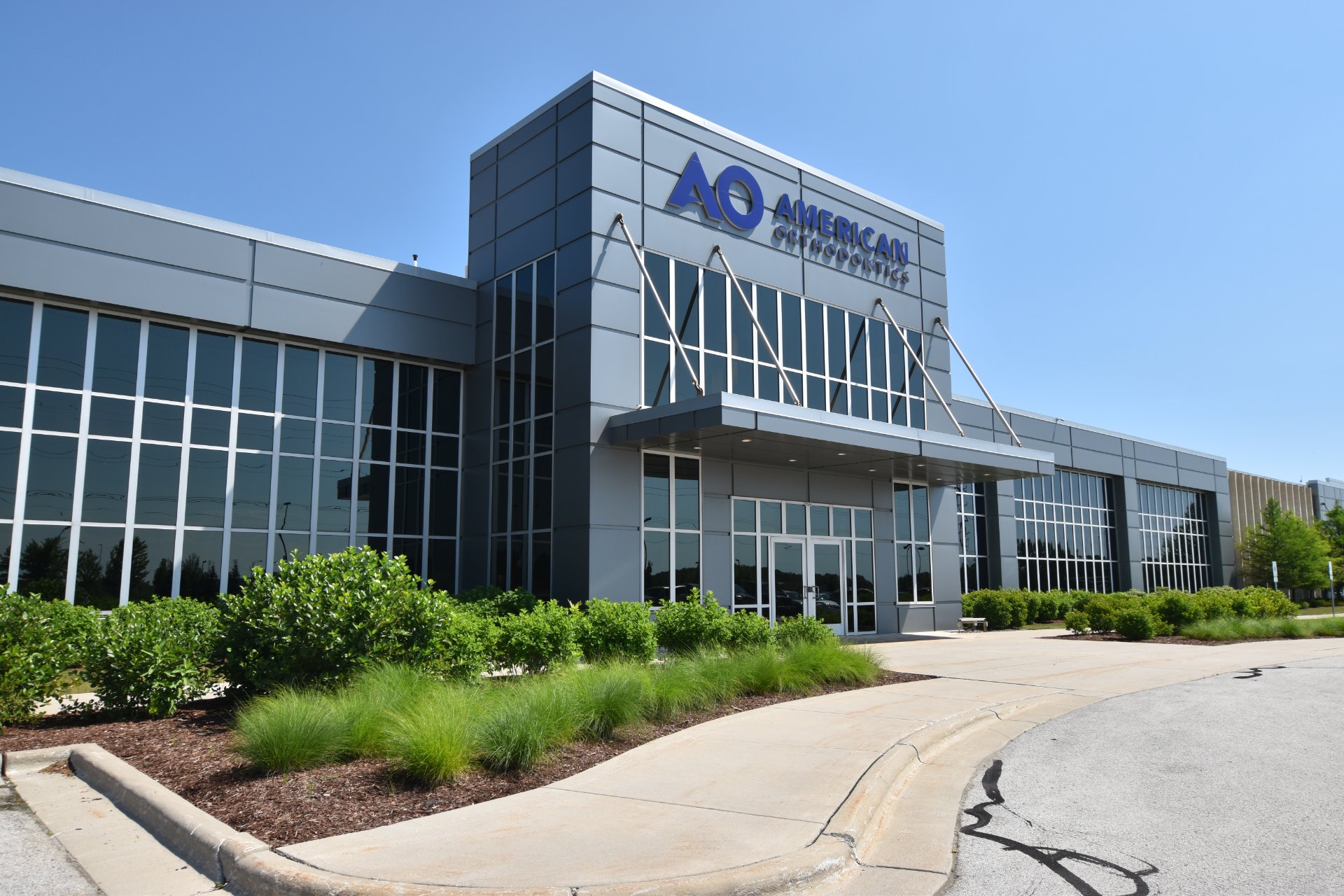 Your Landscape Partner in Curb & Culture Appeal
Our expert concierge team raises standards around safety, professionalism, support and results for all our Commercial contracts and services.
–––– COMMERCIAL LANDSCAPE SERVICES ––––
360˚ Service. 365 Days a Year.
Facilities management and commercial property care is a highly demanding task. Prioritizing safety. Elevating and maintaining your organizational image. Juggling new projects, requests, budgets. Ever-changing seasonal demands. Our Landmark concierge team is by your side every step of the way.
Custom design, construction, concierge care packages to cover your every need.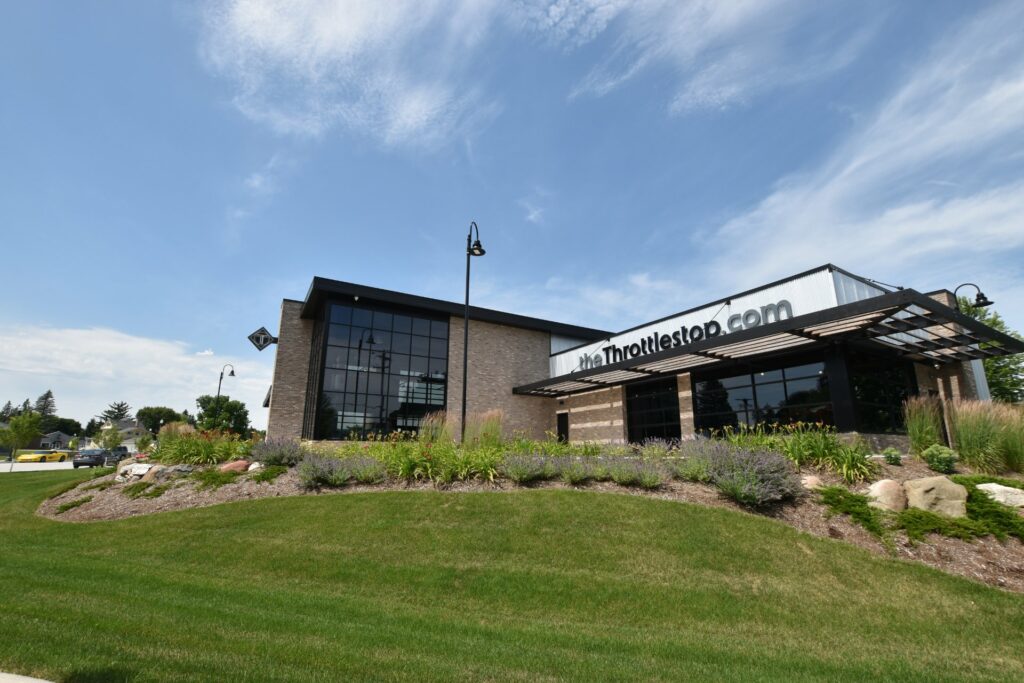 Welcoming Appearance & First Impression
We guarantee your property will look great and healthy year round with our Total Property Care & best practices.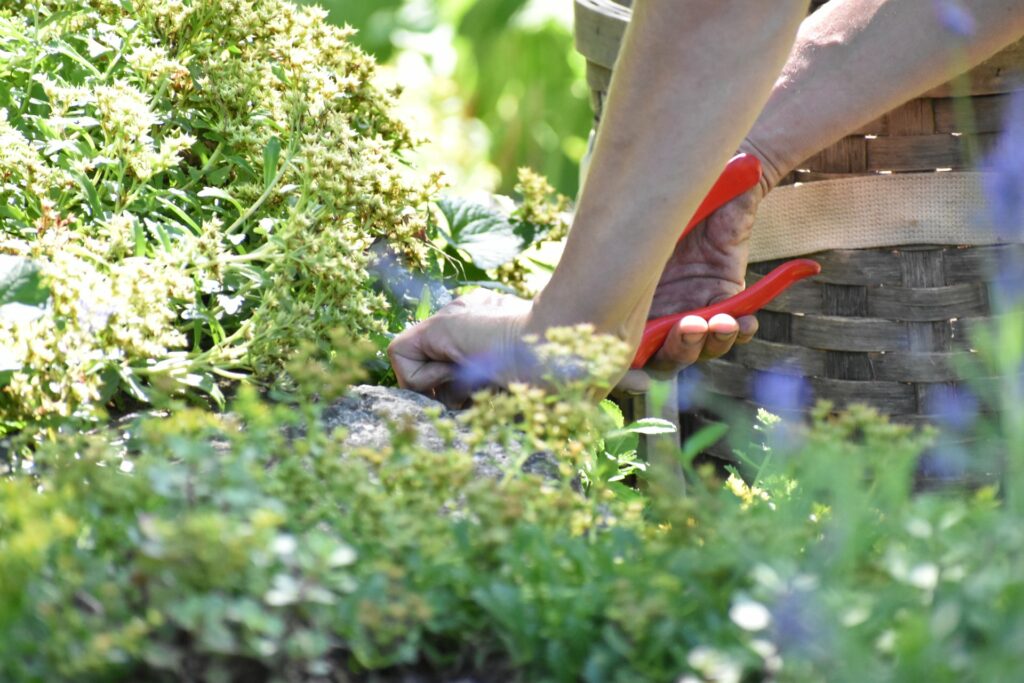 Proven Maintenance Process
Not only can we tackle all planned commercial care needs, we're available for any/all unexpected or specific requests.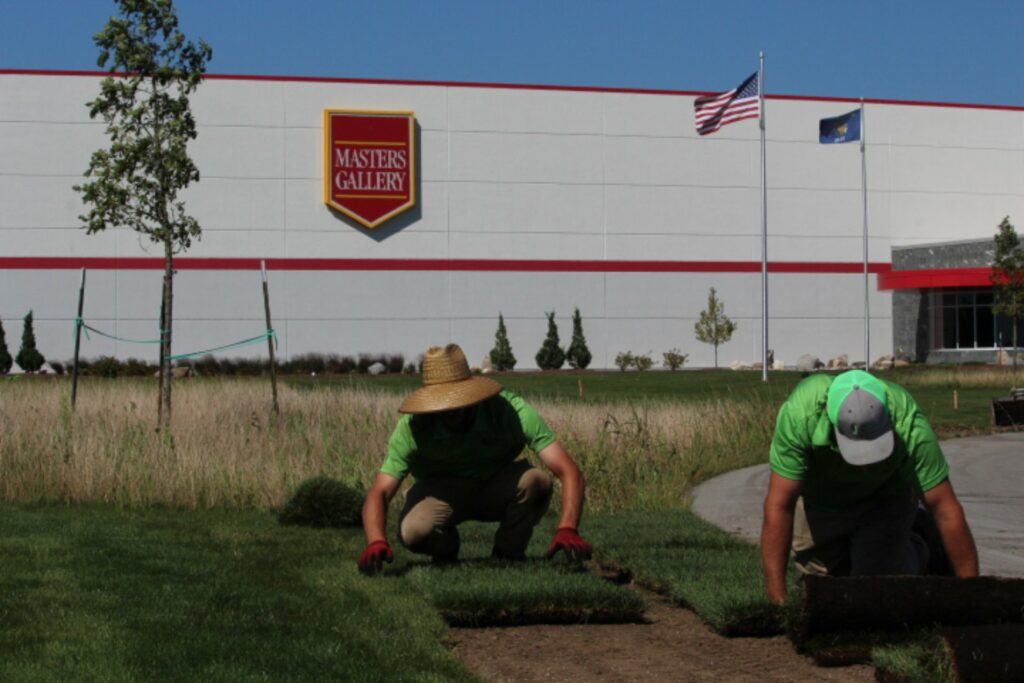 Campus Enhancements
We believe that our role is to be trusted problem solvers in helping you achieve maximum visual impact, ecologically sound and practical landscape solutions.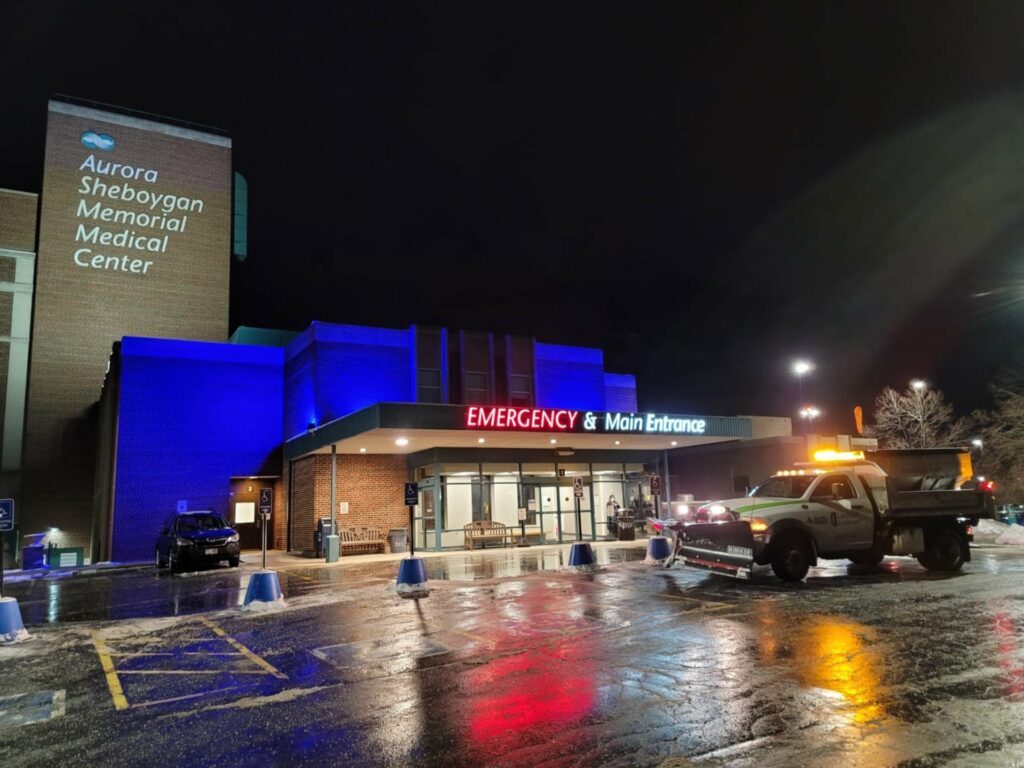 Safe & Accessible
Our year-round attention to detail ensures proactive risk management, especially during Winter months.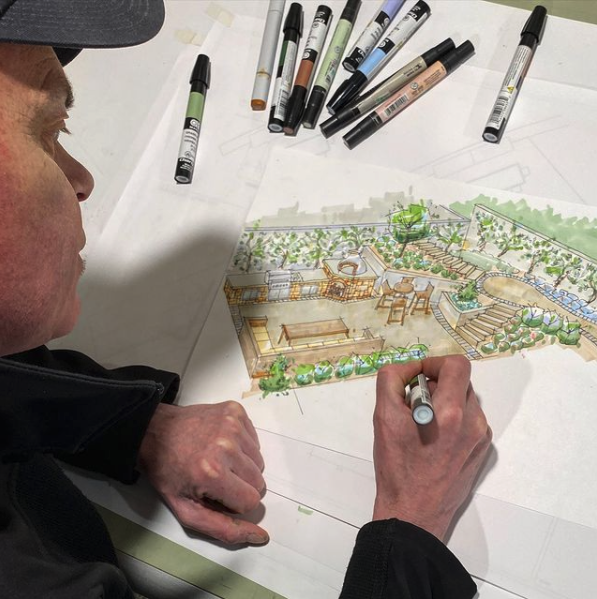 Architectural Design
We listen and then provide design options that can properly reflect your business, while keeping cost-effectiveness and sustainability in proper perspective.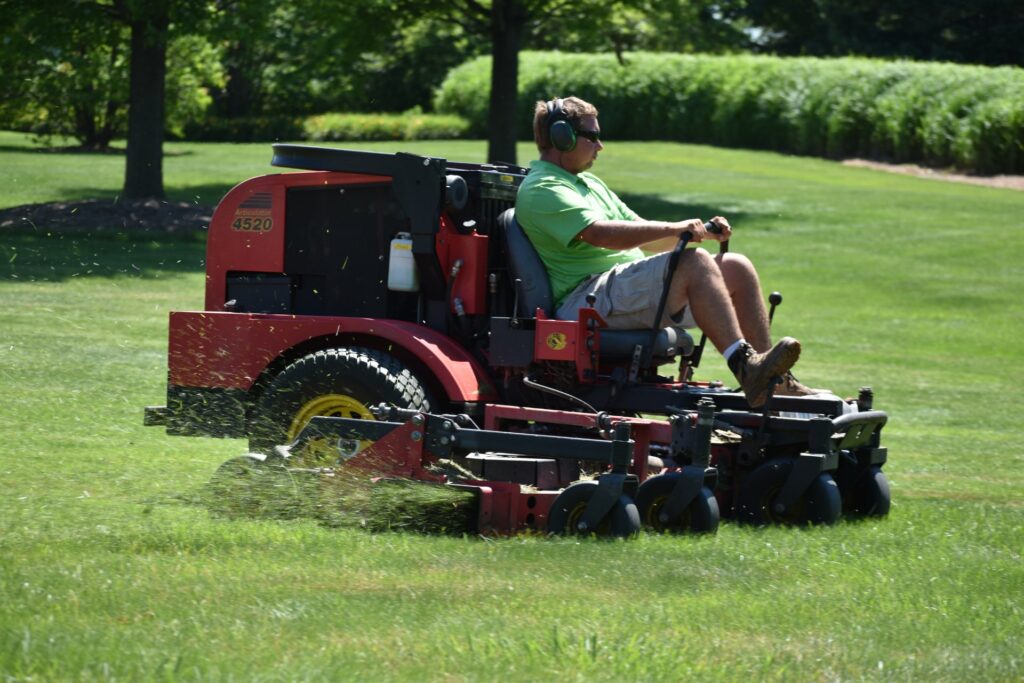 Turf Care & Maintenance
Lawn Mowing, Turf Fertilization, Weed Control, Garden Bed Edging, Tick and Mosquito Control, Spring and Fall Lawn & Garden Cleanups (both green scapes and hardscapes), Garden Maintenance, and more.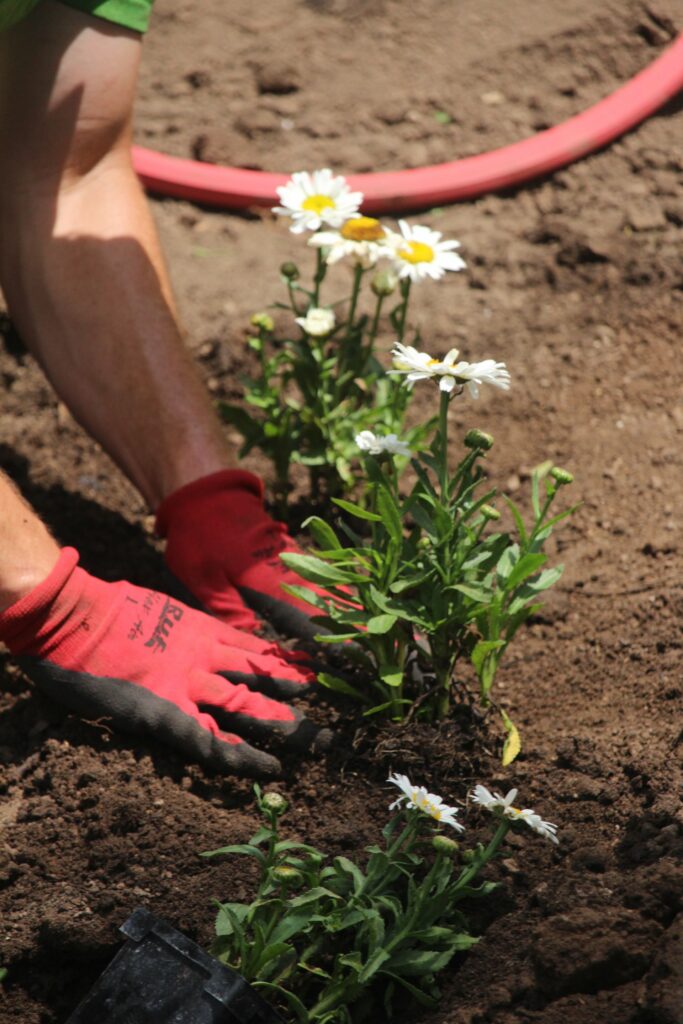 Trees, Gardens & Plantings
Year 'round beauty and practicality.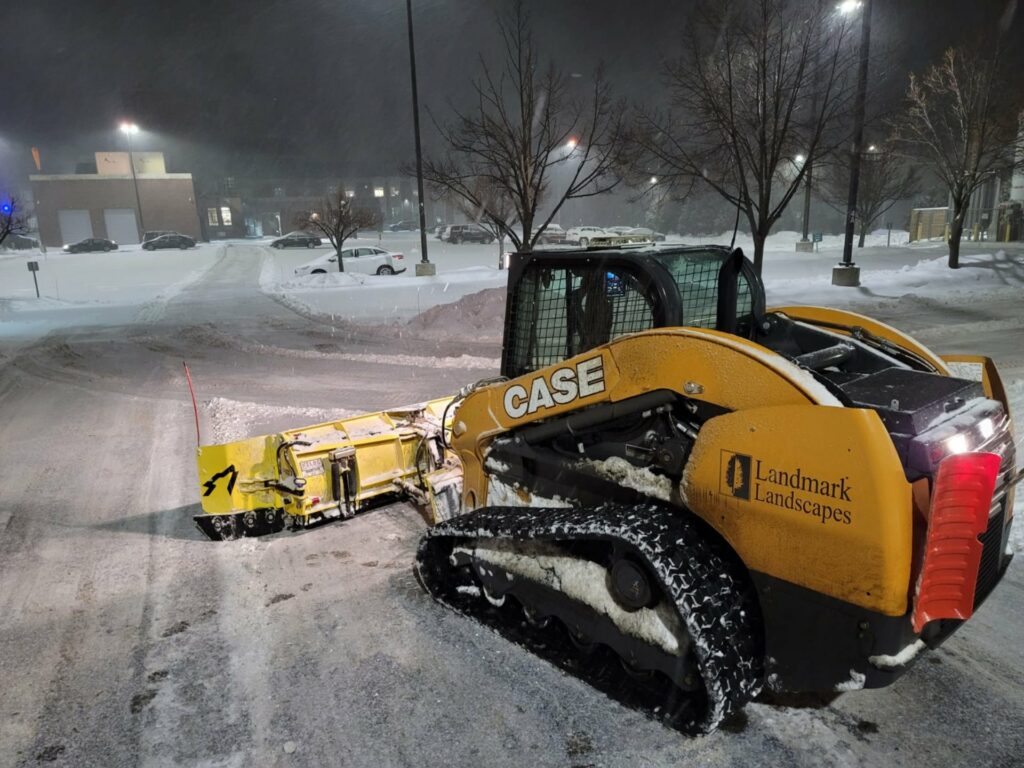 Snow & Ice Services
Our snow and ice management services provide unmatched clearing and coverage for all of your winter needs.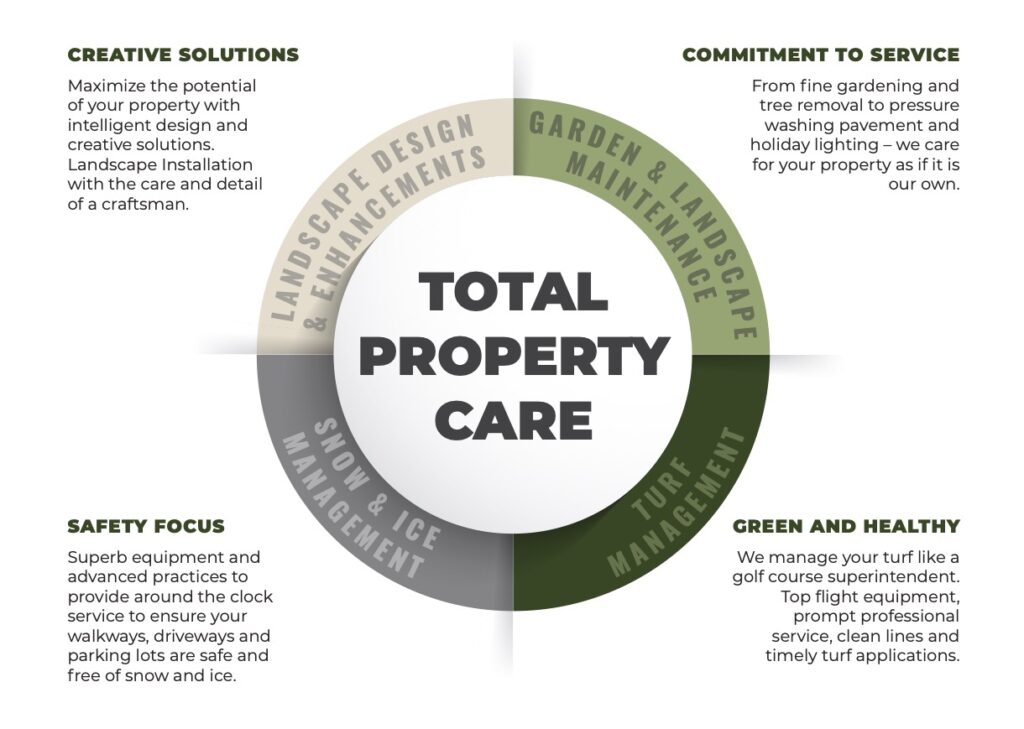 Proven Process for Results
Landmark Landscapes has all your commercial landscape needs covered. Our experienced team of landscape design, build, and care experts are committed to safety, quality, and unwavering support for your commercial property.
–––– Crafted for the best, by the best ––––
We hired Landmark Landscapes for snow removal on our property and we highly recommended them for any commercial setting looking for this service. The dedicated crew understood our time-frames, safety concerns, and needs for our property. Knowledge of the proper use of salts and brines has a big impact on safety and was cost-effective for us. Communication is thoroughly done through all leaders and crew members. Landmark Landscapes is truly a dedicated and reliable contractor to hire.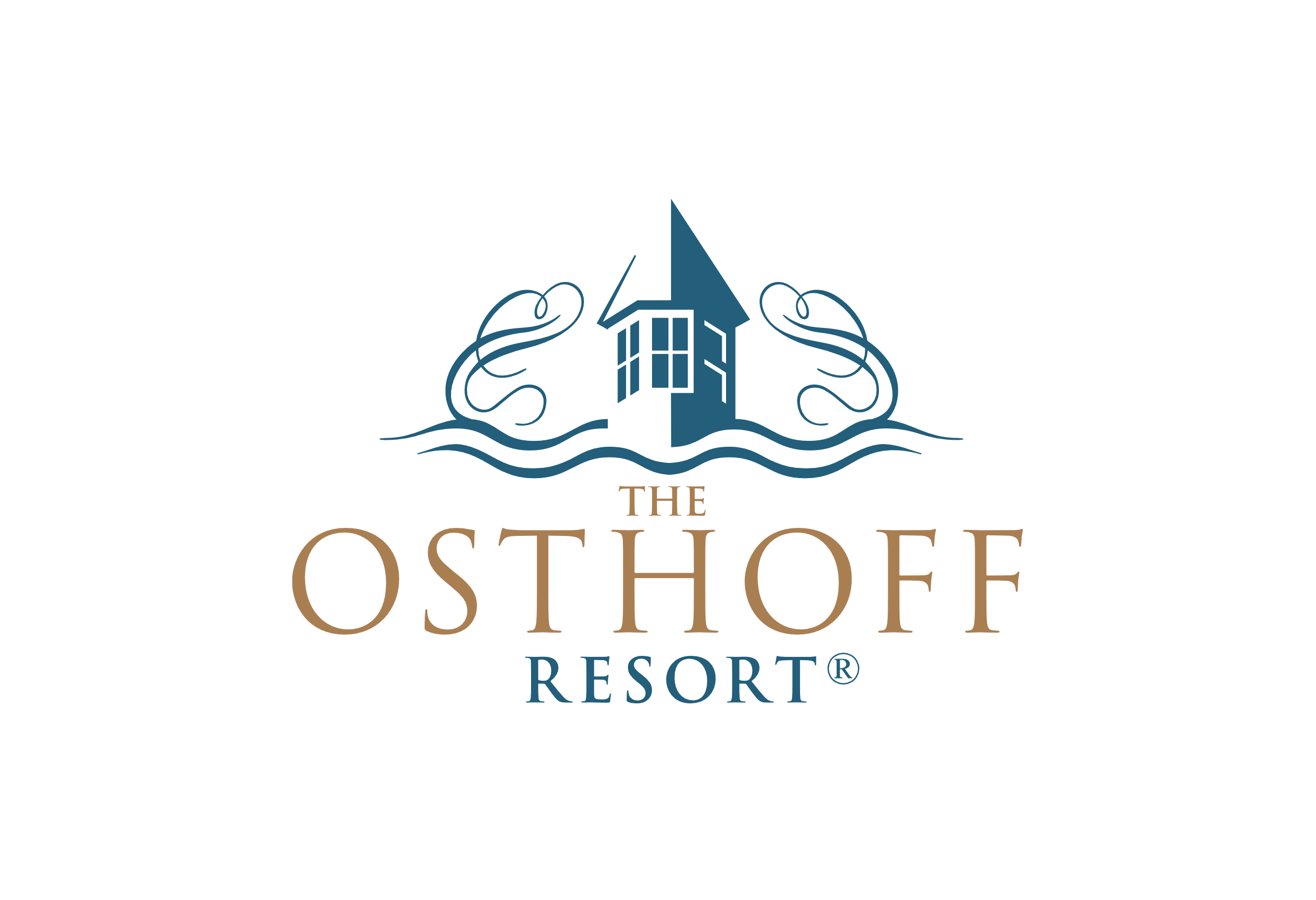 Osthoff Resort
Elkhart Lake, WI

Ready for Results?
Serving South Central Wisconsin Commercial and Residential Landscape Needs
Sheboygan, Elkhart Lake, Fond du Lac, Ripon, Green Lake, Oshkosh, West Bend, and beyond